About Us
Zealax Hotel & Residence by Eskala is a world class integrated hospitality and residential development project.
The Eskala Hotels & Resorts Ngwe Saung is one of  three hotel properties under the hospitality arm of Shwe Taung Real Estate, one of Myanmar's leading developers, and winner of multiple property development real estate awards.
Eskala Hotels & Resorts Ngwe Saung was established in early 2014 as a premier beach destination in Myanmar and have received several prestigious International awards including "Myanmar's Leading Resort" by World Travel Awards 2018.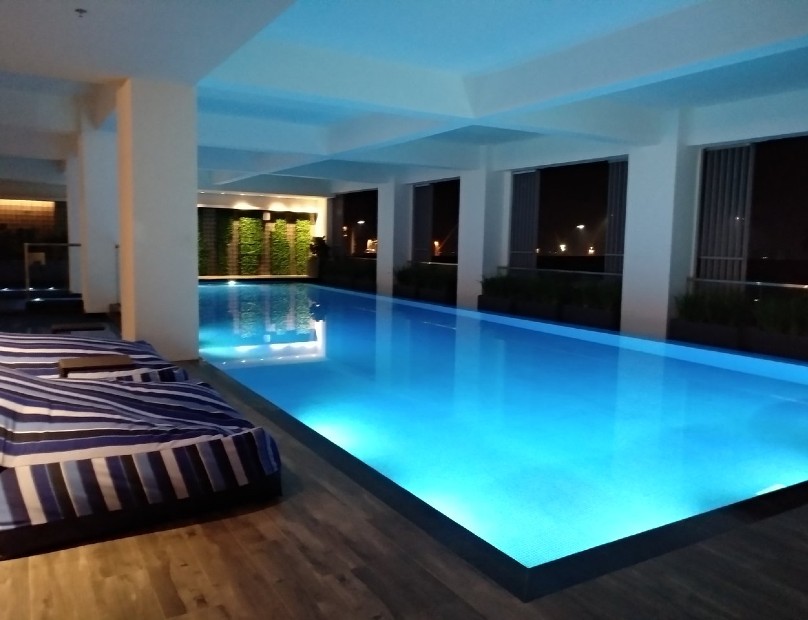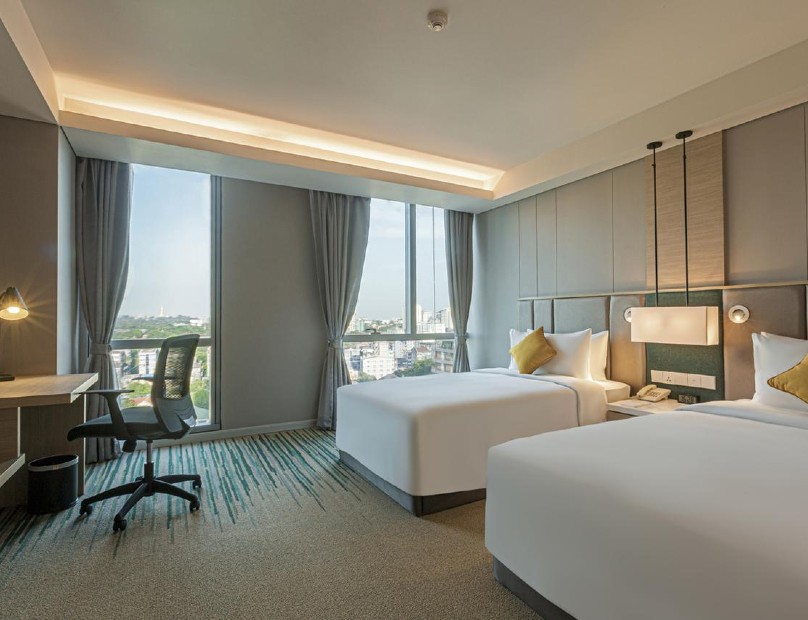 Catering to the ever-growing demand for high-quality accommodation and International tourism, Zealax Hotel & Residence by Eskala is designed for modern travellers seeking affordable luxury experiences.
We are committed in supporting the Tourism Master Plan of the Ministry of Hotels and Tourism of Myanmar by constantly re-inventing ourselves in delivering exceptional experiences with the aim to become one of the most desired hallmarks within the region.
Meet on Social
MEET OUR PEOPLE
Our people are professional hospitality specialists from all walks of life. At Zealax Hotel and Residence by Eskala we aim to give you experiences beyond your expectation.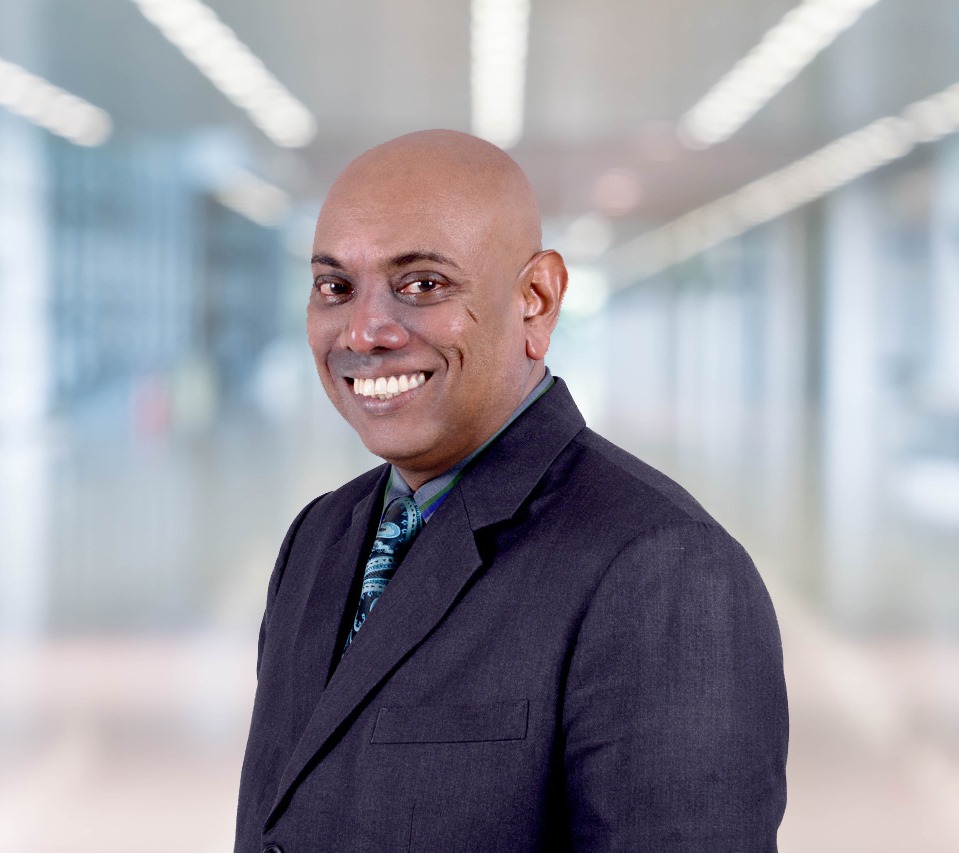 Julian Gomez
General Manager
Khine Thinzar Yyaing
Hospitality and Experiences
Sayoko Zwe Lae
Marketing and Communications Manager